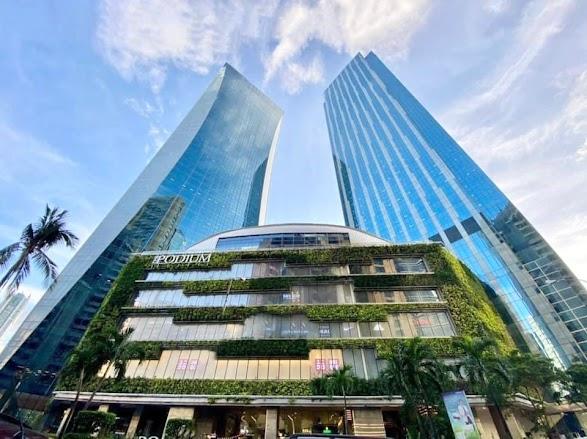 Architecture Studio
We specialize in designing sustainable and environmentally responsible buildings. We believe in the importance of embracing green architecture principles in our design process to create buildings that not only look stunning but also have a positive impact on the environment and human health.
Our team of architects is highly skilled in sustainable design principles, green building materials, energy-efficient design, and biophilic design, and we apply these principles in our projects to create buildings that are not only beautiful but also environmentally friendly.
We understand the benefits of green architecture, such as reduced environmental impact, improved indoor air quality, and energy savings, and we strive to incorporate these benefits into every project we undertake. Contact us today to learn more about our green architecture services and how we can help you create a sustainable and healthy living or working space.

Contact Us