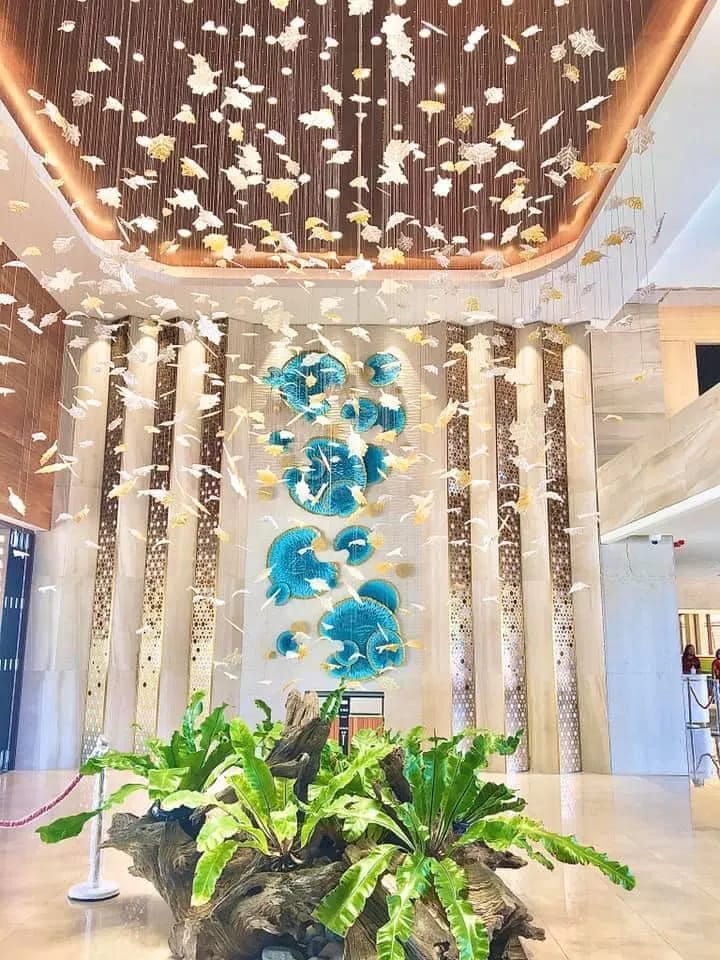 CS+a Design Studio
CS+a Design Studio is a boutique design firm that curates spaces that communicates multidimensionally on different aspects of Design, Art, and Architecture.
We are a holistic design studio that covers Architecture, Interior design, and Landscape Architecture.
The individual talents of our designers, our commitment to building sustainability, and our thoughtfulness on design collectively sum up our core values that influence our design output in the built environment.