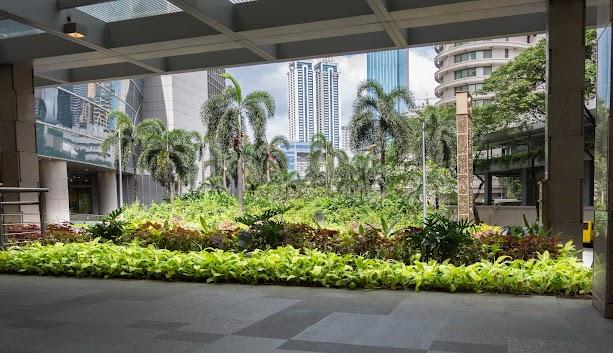 Landscape Architecture Studio
Cubesystem is a proud member of LaCISAP (Landscape Contractors and Industry Specialist of the Philippines), headed by its current president and CEO and our very own CEO Arch. Rowland Agullana, LACISAP is the only landscape contractor association that is recognized by the Philippine Association of Landscape Architects.
We take pride in every project we do as out team consist of professional architects, landscape architects and engineers whose experience in the landscape industry spans to more than a decade of dedication to sustainable architecture.

Contact Us