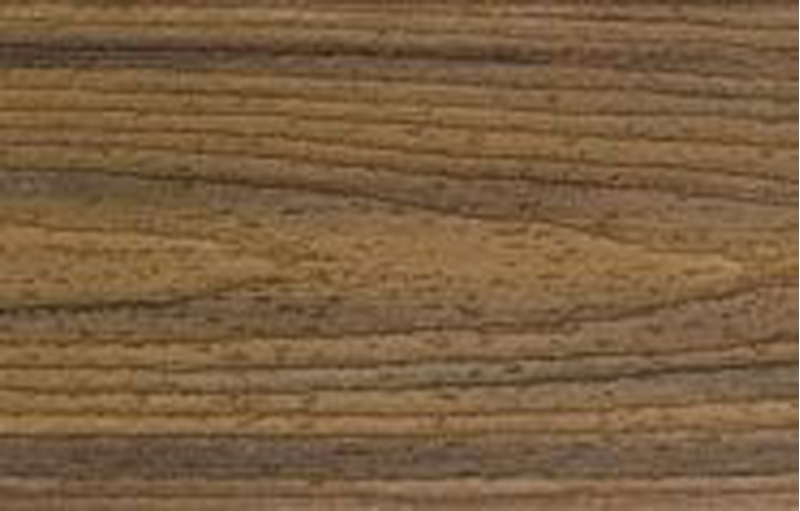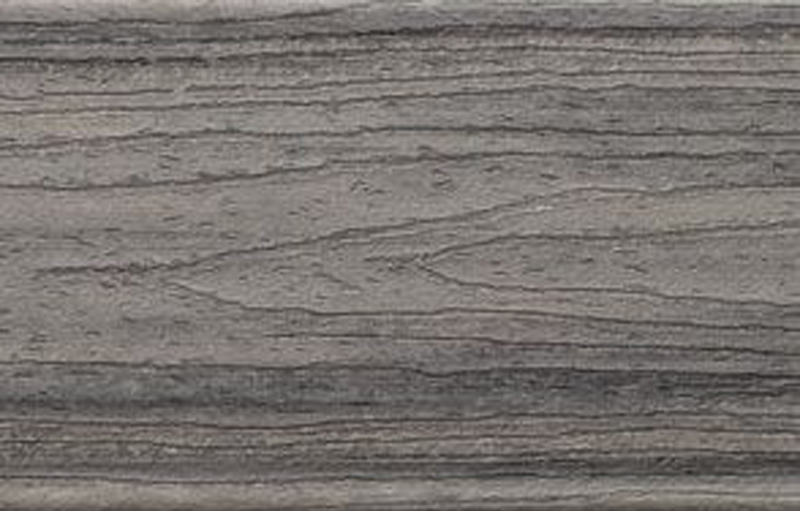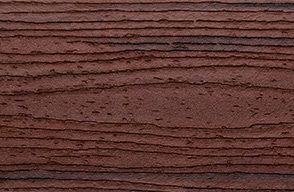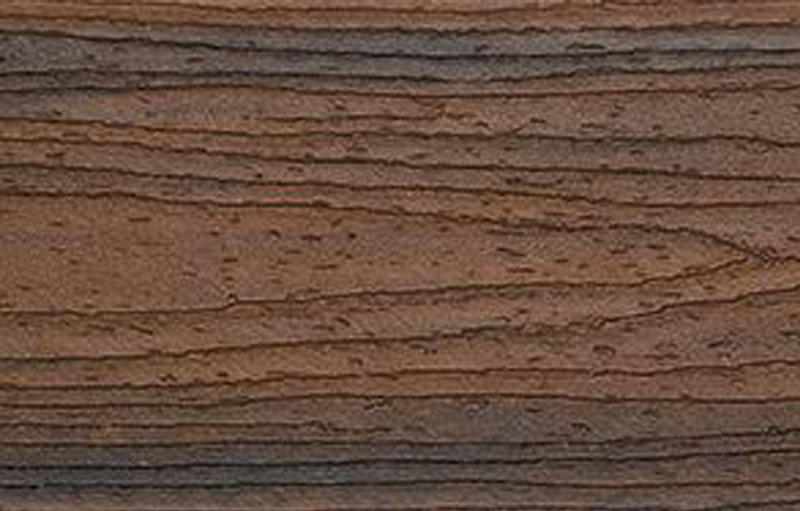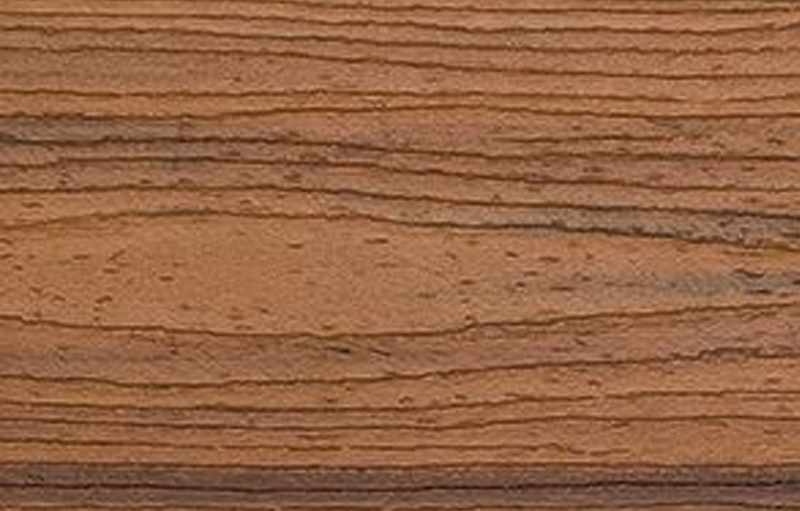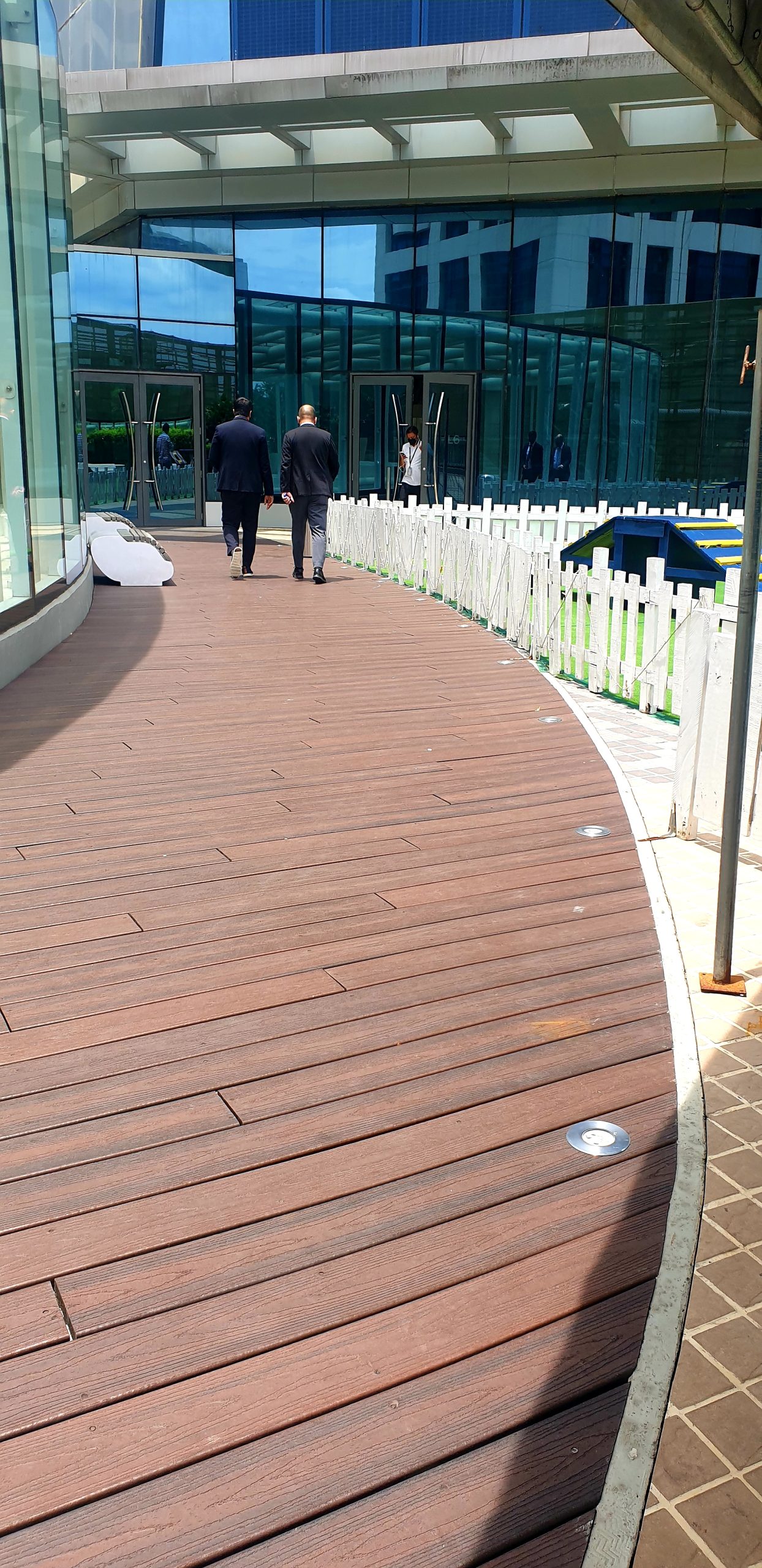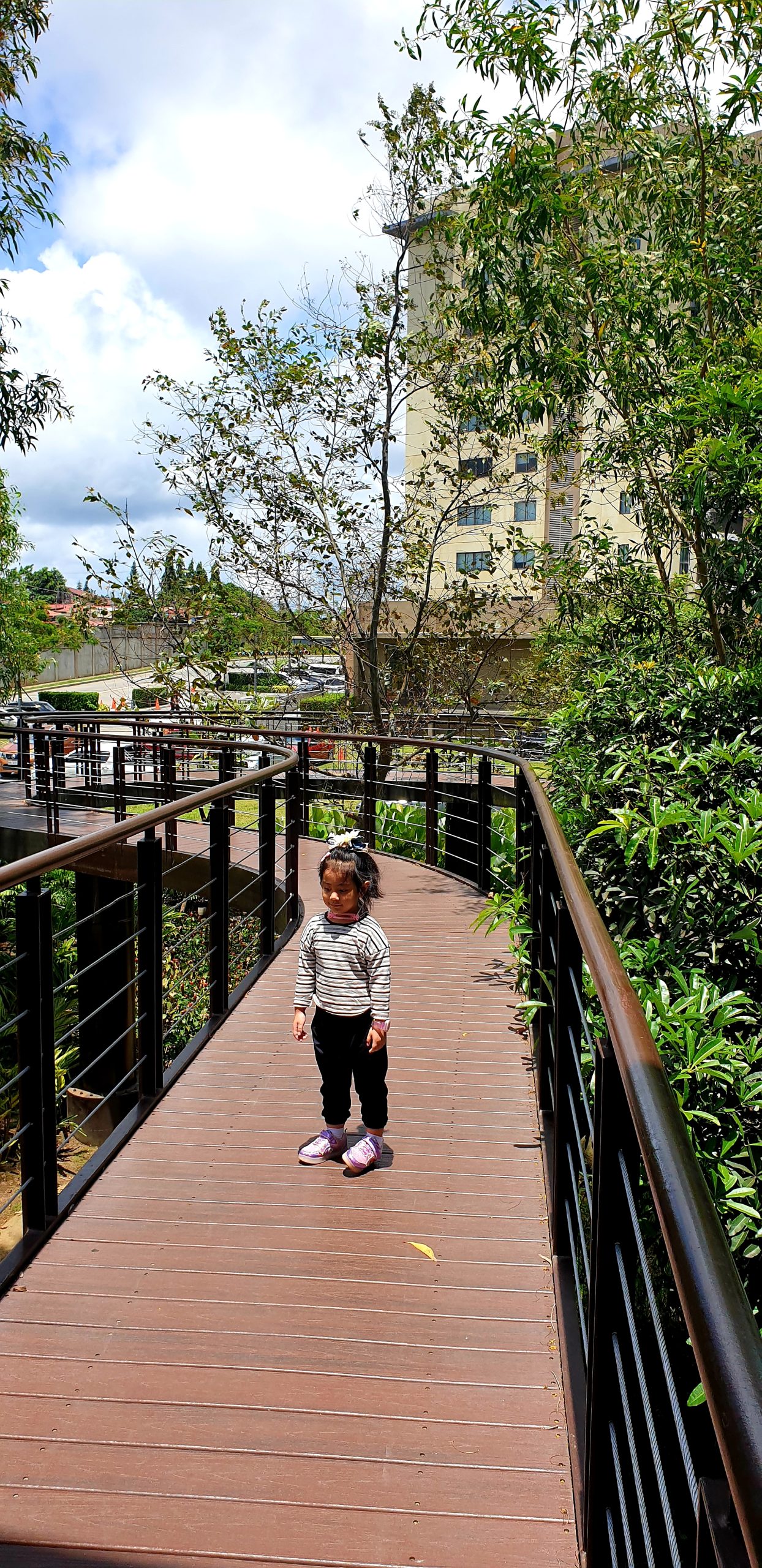 Composite Timber
Cubesystem is a distributor of Trex® Composite Timber Decks in the Philippines. One of our goal is to provide a greener architecture throughout the country, this is why we partnered with Trex®.
Our composite timber decking also known as WPC (Wood-Plastic Composite) is made from 95% recycled wood and plastic. It is also manufactured following an eco-friendly process without the use of harmful chemicals thus we are able to reclaim factory waste.
These wood-plastic composites are tough enough to withstand years of the sun without losing its color and texture. Additionally, you don't have to worry about termites on your deck as we guarantee that this wood-plastic composite timber will stay termite-free for its lifetime.