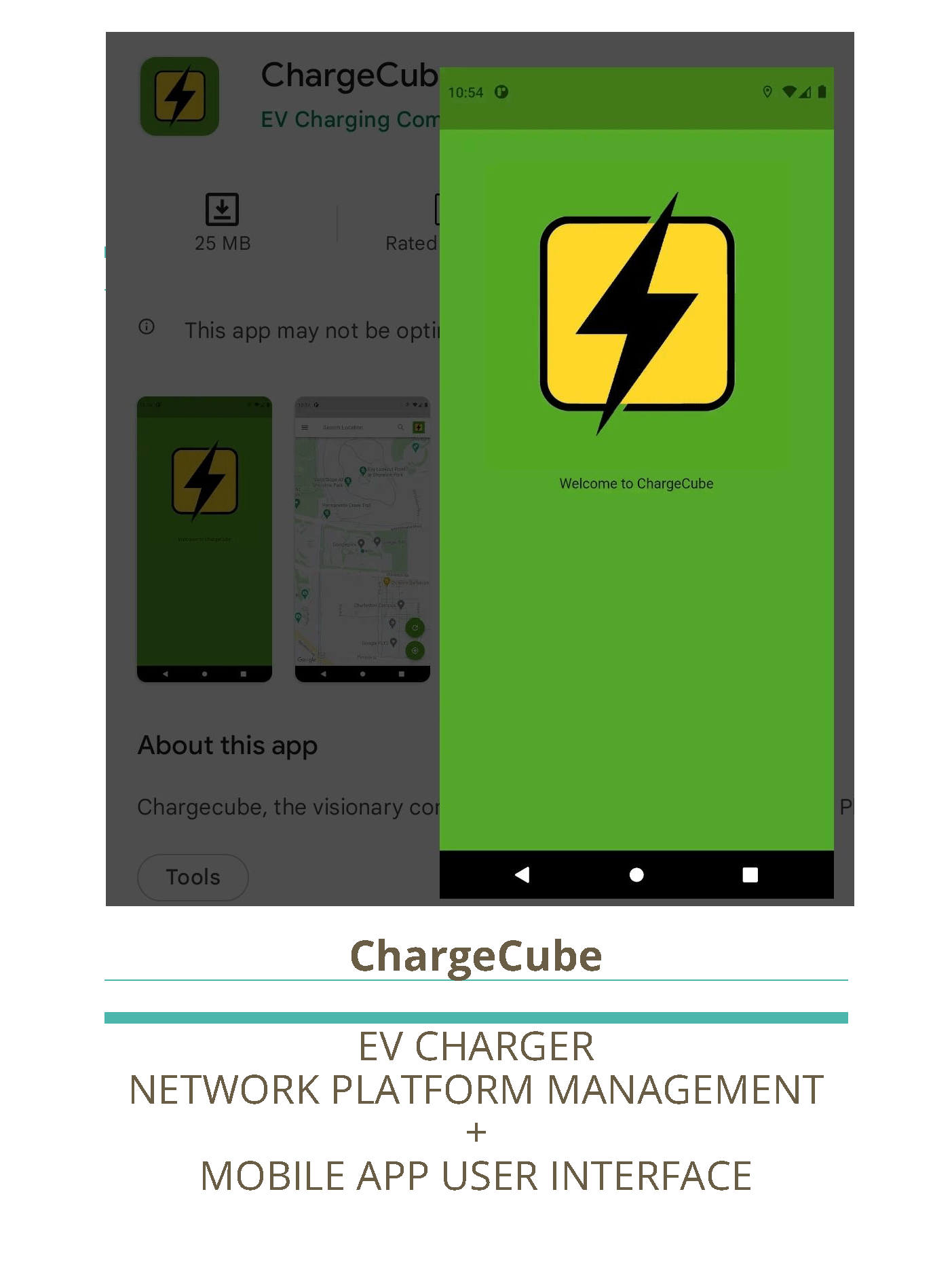 ChargeCube
Introducing CHARGECUBE, the first and only electric vehicle charging network infrastructure in the Philippines. The one APP and network to connect them all. The infrastructure is dedicated to potentially connect all smart charging hardware available in the market with the ability to use our own mobile app to control charges, payment systems billing, fleets, company driver systems and a locator map to help the Philippines enter electric mobility.
Our commitment to a more sustainable future is what drives us. We believe that electric mobility is the next big step we can all take to curb carbon dioxide emission and eventually reduce its direct effect on global warming.
We believe that the first big step to electric mobility is the network platform that will have no boundaries be it charger brands, auto manufacturer brands, private sector projects, or government projects. Together, we believe that this vision of a better future is achievable.