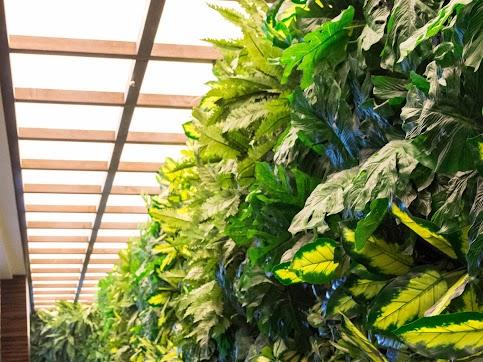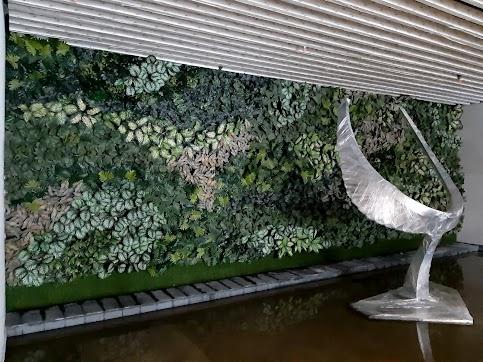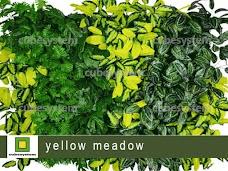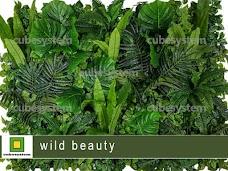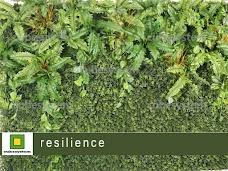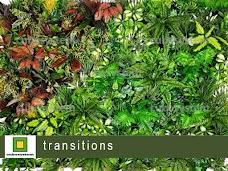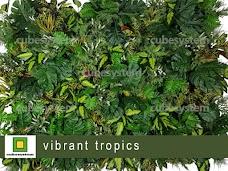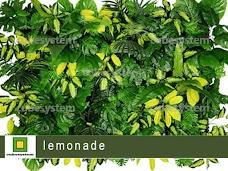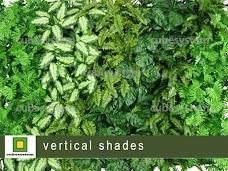 Artificial Green Wall
There are certain locations where natural green wall doesn't thrive. Locations that has extreme weather conditions, too hot or too cold or locations where water source is not available are not ideal for natural green walls. This is where Cubesystem's Artificial Green wall provides solutions to architects and designers to go beyond the limitations of natural plants.
Cubesystem's artificial Green wall also known as artificial vertical garden can be installed to any type of wall easily. Choose from a variety of geometric patterns, colors or more fluid forms to turn boring concrete walls into a piece of art. Our green walls look so natural and lush you'd be surprised how these changes the atmosphere in your building providing people a warm, inviting feeling. These are also perfect for hiding air conditioning units, exhaust and other equipment that makes building unattractive. We create garden-like, living spaces to commercial buildings, hotels, malls, hospitals and even residential units – just about anywhere where green space is needed and with a 7-year lifespan you can be sure your garden will stay fabulous for years.